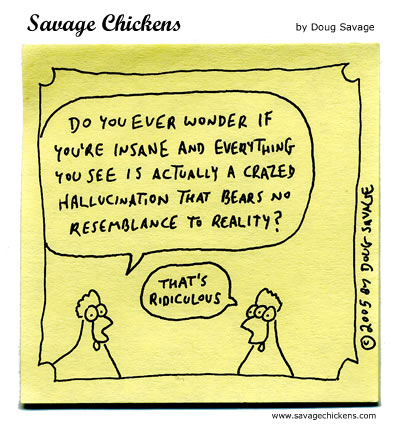 It's hard to believe that we come to a point where stepping on our neighbors grass, being suspicious looking, or having a disagreement can be a reason to end someone's life.
How did we get here and why?
I remember as a young soldier in South Korea, I was driving my captain to the capital city of Seoul, when he told me to turn around because he had forgotten something. I turned my jeep into a large driveway of what looked like a large warehouse. I was wrong, it was a Republic of Korea (ROK) army base and the next we saw we were two military guards with their rifles pointed at us. I didn't need an interpreter; I put a jeep in reverse and hightailed it out of there. A lot of the justifications I hear for killing someone, reminds me of the incident I had and South Korea. Are we now becoming paranoid territorial individuals who think strangers are all potential criminals? For example, a local poster came up with hypothetical to justify killing someone.
The basic instincts of survival are in all of us but some like to jump up and down, beat on their chest and brag that they are armed and are willing to snuff out someone's life with the slightest bit of provocation. They want a "law all the jungle" environment because the 5 minutes that the first responders take to arrive is way too long. That much time might allow a potential burglar to get a five block head start. Hell, they didn't buy that shiny new gun to keep it holstered. Sure a lot of it is just hot air because none of us can be certain of what will happen when we are confronted with an uncomfortable situation.
Thank goodness, most gun owners are not wannabe vigilantes and those of us who don't own guns don't stay up that night worrying about a teenager walking along the sidewalk in front of our home.